Hello, in this video I'm going to show you how to build an online innovation launch community for building market consensus behind your breakthrough new product launch. Now why might you want to do that?
Well, if you're trying to launch any new product breakthrough, new product category or new service then you're going to have to win over the early majority of the market to get traction.
Geoffrey Moore calls it the process of "Crossing the Chasm", creating a market beachhead or assembling the invasion force. But whatever you call it, customers are reticent to adopt new ways until they see other customers recommending your product or service.


It's a sort of chicken and egg situation that won't happen spontaneously, you have to engineer the campaign by building up a community of the faithful who will take your innovation forward.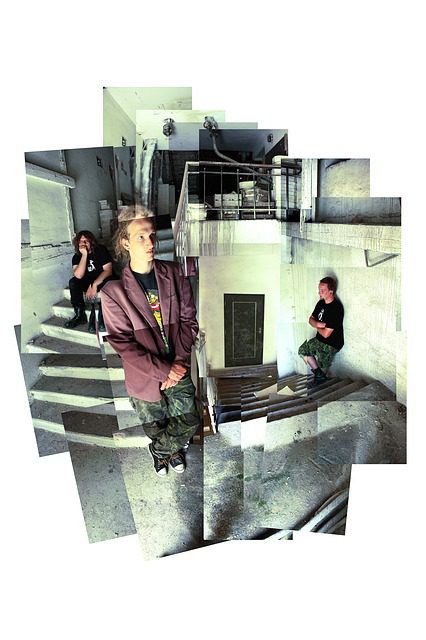 Now here's the good news, the internet makes this whole launch process much easier.
With social media, blogs and great content it's much easier to aggregate a targeted community within your market. With the right technology, it's possible to keep bringing back market participants until they become raving fans that eagerly anticipate your innovation and spread the word to other like minded prospects.
Hello, I'm Raglan Tribe and my company specialises in helping companies develop and launch new products and services. Before, I had a 20 year corporate background in marketing and product development leading the research and development activities at De La Rue plc and before that TRW inc, and so when I started my own business my clients tended to be large corporations and institutions such as Hyundai, Toyota, Siemens, Toshiba, and government …
Like all startups, I used the internet to get my own sales leads. This old fashioned website, back in 2004 brought in 1000s of sales leads from which I grossed £3.5 million of sales over 6 years. Pretty soon, I was using the same techniques to recruit focus groups for my client assignments.
Now leads come in a variety of shapes and sizes, but we're here to talk about capturing a very particular kind of lead. Leads that represent the movers and shakers in a target market segment where you're planning to launch your new innovation. The kind of people who are interested in the new and would naturally spread the word once they were convinced about the merits of your innovation.
Let's now look at how this might work.
Welcome to the world of blogging.
First you pick a narrow market niche. Be really specific, and target a particular group of people with common problems that you can solve, it's much easier to effectively communicate with a specific market segment than trying to address everyone.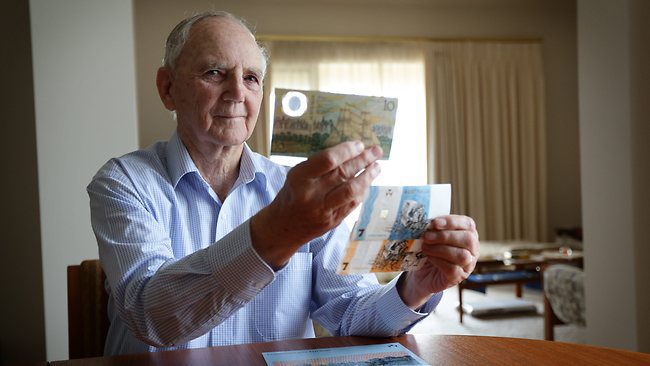 For instance, let's say you're trying to introduce plastic money and you are looking for countries that are willing to innovate this solution.  Now look at the common problems that your target niche may have.
Poor hygiene and spread of disease with paper money
Short note life
Security concerns with counterfeiters
And so on…
Look at the different players in the marketplace that would influence a central bank decision to switch to plastic currency. Obviously there's the central banks, but also the commercial banks and retailers, who have to process the money.
Consider all of the expert advisors: forensic investigators, economists, ATM manufacturers, bank note validators and of course you need end-user acceptance.
In particular, focus on the immediate problems that they have. Offering solutions to people's immediate problems is a sure way of grabbing attention. These solutions will become your blog posts and you will set them up in a way that makes it easy for search engines like Google to index them on the first page.
For instance, here is a post that talks about metal grinding tools. Type into Google
"Metal Grinding Tools" and you see your post comes up. You've set up a market attraction system that sucks in people looking for metal grinding tools.
Now just repeat the process, by creating posts for say: titanium grinding, tungsten carbide burrs and so on…
Use Online Technical Journal for Your New Product Launch
If you already publish a technical journal in your market place, then creating content for posts should be straightforward. The difference is that you target your posts according to the types of prospects that you wish to attract and the types of market problems that you wish to solve.
We don't have to guess what these problems might be. If we go along to the Google keyword tool then we can directly find out this data. Just Google "Google keyword tool" and then click on the first entry.
So say we type in "Metal Grinding Tools" – not only does Google tell us the results for the phrase metal grinding tools, but they also come up with suggestions for related keyword phrases. So for instance, grinding tools, gets typed into Google 22,200 times worldwide.
This data is just priceless, it tells you exactly what you should be writing in your blog posts.
Now you go and promote your blog post. Most people leave out this step, in a moment I'll show you just how easy it is to promote your post to your target niche.
And finally, when your prospect arrives and reads your post, make absolutely certain that you grab their contact details. Then you have the lead, you have a new member for your online innovation community.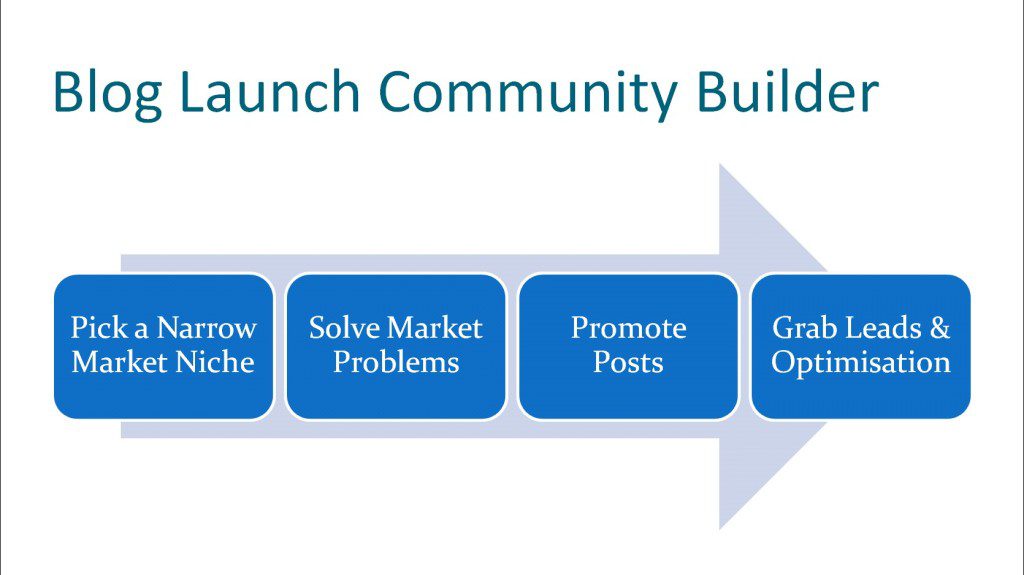 Now tune up your mechanisms so that you get the maximum number of leads.
Once prospects have subscribed to your technical journal, you can slowly build consensus by bringing them back to your blog again and again by the use of auto-responders. Prospects are in a sort of sales pipeline where you can gradually address their objections and concerns one post at a time.
I've already illustrated how you get the search engine traffic. Provide a good answer to the search question/query and make it clear to Google which question you're answering. But you can also get paid traffic and this is really fast and if you go after the niche phrases you will usually find that you pay much less for the clicks.
Then there's joint-venture traffic. Building a relationship with other website owners who offer complimentary services. Inviting them to link to your site will give you their targeted traffic but also allow them to provide more value to their visitors. Again, Google rewards sites that have back links from related websites. It's called web site authority.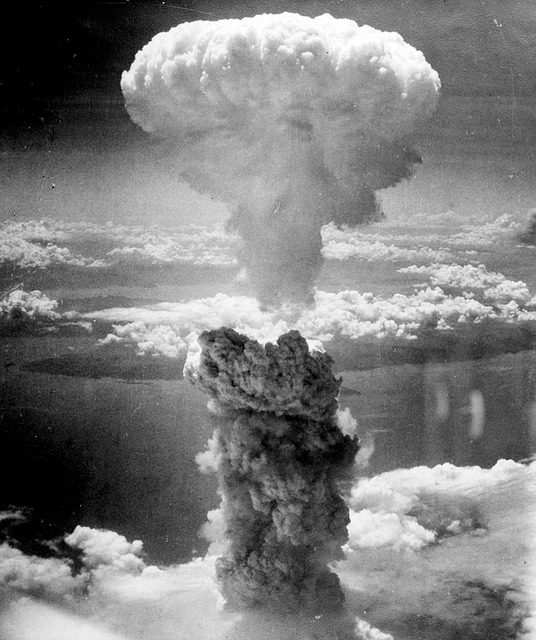 And then finally, there's the multiplier effect that you get through viral mechanisms. Every time a visitor comes to your page, make it really easy for them to share your post with their social networks. Encourage them, to press these share buttons by asking them to do so in your post. If the content is good, then visitors usually oblige. They want to share your great content with their colleagues.
Let's look at how this might work. You see the visitor really liked your page and they then click on the Facebook button. A summary of your post and picture then goes on to their wall. From here, it goes to the newsfeed of all their friends. If any of their friends click on the picture for the entry, they come through to your website and the cycle hopefully repeats itself.
This is just a massive audience builder for your web site, but your content has to be good for it to work and you have to present the best social media options for your market.
Finally, you've got to grab the lead; set up a form that collects e-mail subscribers for your technical journal. Here is an example of a direct opt in. You've answered their immediate question in the post, but you now offer them the opportunity to follow up with a more comprehensive answer that they get in return for providing their e-mail address.
So for instance, when machining titanium you could discuss the problems of heating at high rotation speeds. If they enter the email details, then they get a PDF report that lists the best metal grinding tools for getting a good clean cut without excessive heating.
Now it's also possible, to have these opt in forms come up after a certain time duration. When triggered, a lightbox effect blackens out the article and then offers them the free report in return for their e-mails. I find that this mechanism can increase my opt in rate by 300%. You can also trigger these opt-in forms when visitors scroll down below a certain point!
Of course you can also put an opt in for general reports in the margin. I also like creating opt-in forms that are pre-filled by the user if they happen to be logged in to Facebook. This is massive, it means you get Facebook verified details.
And then finally, this sneaky opt in mechanism allows you to collect leads when visitors comment on your site.
Let's quickly look at the common problems that bloggers have. First off, it is hard to narrow down to a single niche. Our inclination, is to try and keep all our options open. Don't, this will make everything much less effective. Have a different blog for other niches.
Next, it's very easy to get sidetracked by the web design process and technical issues. Web designers love to do complicated systems and creative designs, but remember, this is a business blog that must carry the marketing mechanisms outlined above.
Instead, go for a very simple clean design and put your effort into the blog posts. After all that is the star of the show you don't want the design to detract from the content.
Now often when people start blogging they like to indulge in their personal expression. Well again you're setting up a business site and so keep it focused on your customer's problems.
That way you will build an audience of rabid fans.
When you set up your posts, you must make it easy for search engines to assign your post to a particular search query. You've got all the vagaries of search engine optimisation.
Over-optimise and you get penalised by the search engines for gaming their systems – Under-optimise and you never get onto the first page.
And then a lot of people just don't measure what's going on. No measurement, then no optimisation. Getting the best business results really comes about through incremental improvement that is informed by reliable actual visitor results.
Finally, this is not all about blogging, it's about new product engineering – getting the right people to participate in the co-creation of your next development. So don't lose focus!
If you would like to develop your own innovation launch community by the integration of innovation processes, social media, a blog and email autoresponders, either fill out the form below or call this number to discuss your requirements.
Tags: new product introduction, new product launch, product launch plan, product planning, product promotion